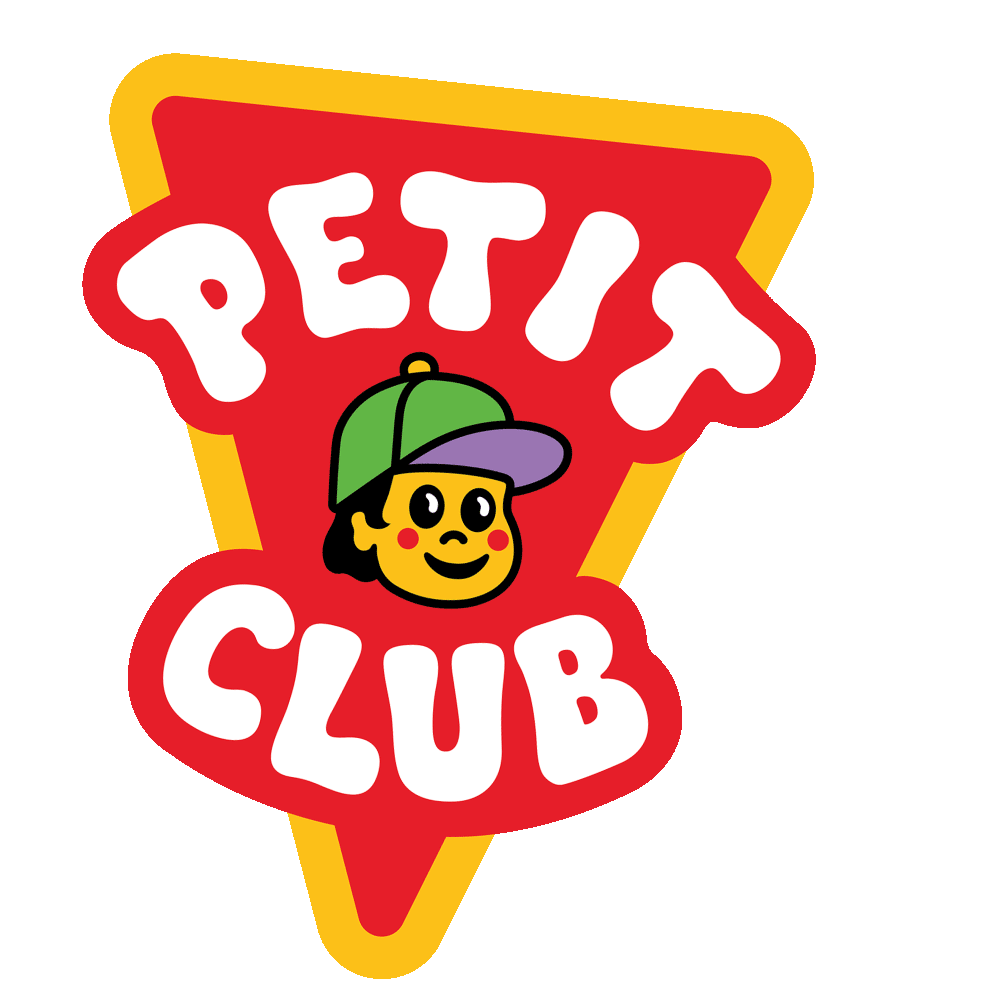 "PETIT CLUB" WORKSHOP AND SCENOGRAPHY FOR MILLE FORMES.
The first art center dedicated to kids (0-6). A project by Centre Pompidou + Ville de Clermont-Ferrand.
Kids chose a penannt shape, a textile color and some stencils (customized font, smileys and symbols),
then a fringe is sewn and eyelet are fixed. Finally the pennants are hung in the city for the summertime.